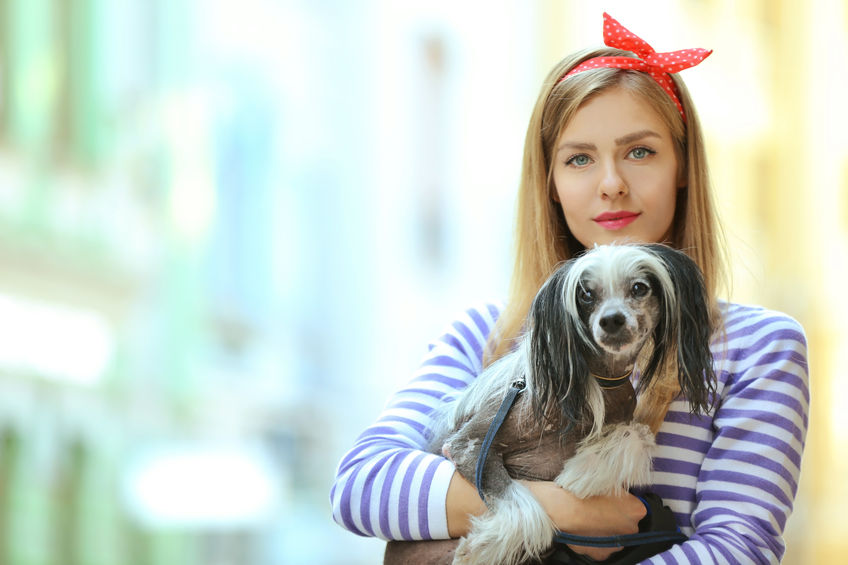 If you are looking for all the important information about dog walker insurance in California, you have come to the right place.
With this short guide, you will be able to make sure that you have the right kinds and levels of insurance for dog walkers to protect yourself from all the risks that any business of this sort is subject to, with particular reference to California.
Whether you are just starting out with a dog walking business, or are already fully experienced and operational, you need to be aware of all of the hazards that go with this occupation, especially in California, and need to have the right insurance.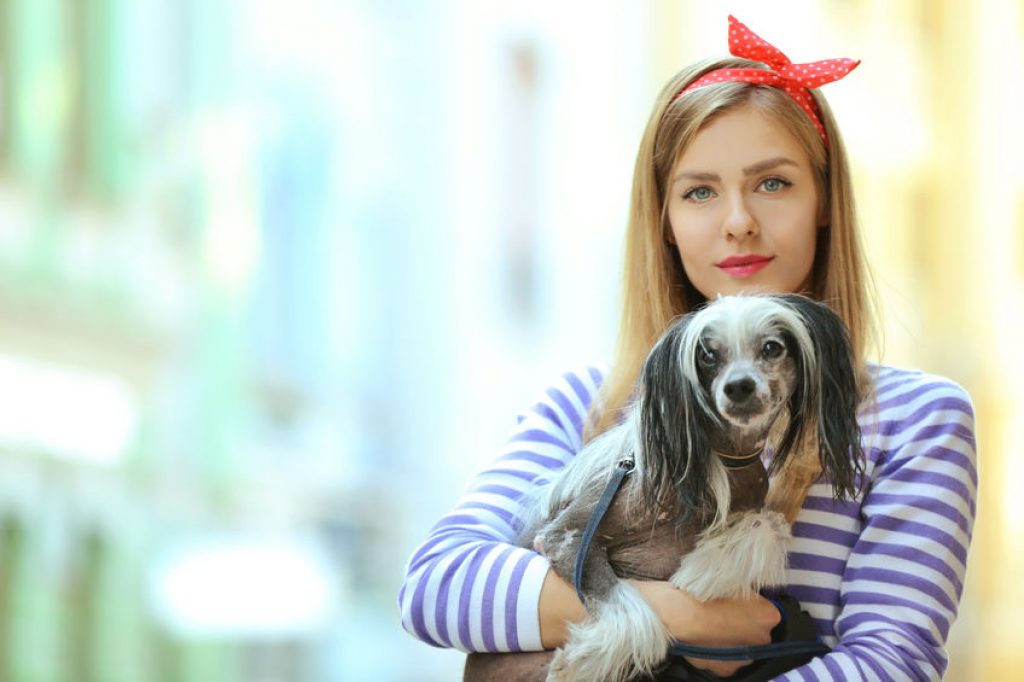 What are the risks faced by dog walkers in California?
By the laws of California, any business that is active in commercial transactions is taking on several legal liabilities, and unless you have the proper insurance, you could be exposing yourself to very high awards in a court case if something goes wrong.
As careful and experienced as you are, risks always exist in every commercial operation, but dog walkers have to face special liabilities because they are entrusted with beloved, and perhaps highly valued, pets.
On top of that, California law works on the basis of comparative liability, which means that even though you are not the owner of the animal, and even though the party suing you was partly to blame, you are responsible for some portion of any injuries or damage that the dog may cause while in your care.
No matter how skilled you are with handling dogs, sudden and unexpected events may occur, and there have been many examples in California from which you should take a lesson. 
What are the main types of insurance covers that dog walkers should be taking out?
Public liability insurance helps protect you and your business from claims in case there's some accidental bodily injury or property damage to someone, and they sue you for compensation.
You may be sued for financial losses they claim to have suffered as a result of your actions.
They may also be able to claim for future losses that they might suffer resulting from an injury.
In California, it is also possible for a customer or any third-party to sue for indirect losses that they suffer, such as "emotional pain" or "mental anguish." 
Errors & Omissions insurance, sometimes called professional liability insurance, protects you if a customer claims that you caused loss or damage due to negligent advice or services and that you were in some way negligent in the performance of your job and they suffered some monetary damage. 
An example could be when you are responsible for a dog and during the time it was under your care, some injury or sickness caused it damage or even death.
In the same way as for general liability insurance, if a court in California decides that you were even partially at fault, you will have to find the money out of your own pocket. 
Most significantly, with E&O insurance you are guaranteed to have proper legal representation all the way through any court process.
The insurance company is obliged to defend your case with its own team of lawyers regardless of whether or not you were actually at fault.
Commercial vehicle insurance is advisable if you use a private vehicle for transporting dogs, or even for getting yourself to the pick-up or drop-off points where you start and end a walk.
Your personal vehicle insurance may be void. Make sure that you are covered at all times.
What are the levels of insurance you should consider, and the costs?
Liability insurance will cover you up to an amount as stipulated in the policy, and also pays for legal costs associated with your defense of a lawsuit related to the claim. 
As a general guide for California, the most frequently selected levels of liability insurance are:
For general liability, a cover of $1 million for a single claim, and total claims of up to $2 million in any one year. Average quotes for this level are between $700 and $900 per year

For professional liability, a cover of $25,000 for a single claim, and a total of $50,000 in a single year. Average costs of such a policy range from $350 to $450 per year.

Commercial vehicle insurance depends largely on the type and value of the vehicle and age of the driver, but should range from $1300 and up.
You should compare costs and covers offered between companies by searching the internet, consulting with brokers and agents, and talking to insurance officers.
In California, a general guide is available from the Insurance Information Network of California.
Pick the most relevant and efficient insurance policy service for you and your dog walking business.
FAQ
What creates the need in California for insurance for dog walkers?
When you accept the job of walking another person's dog, it means that you are becoming involved physically and financially in a customer's precious and possibly valuable pet.
Accidents can happen that may harm a dog in your keeping.
As well, some unforeseen occurrences can cause injury or damage to customers and their family and friends, damage their property, or spoil their lives. Like any business in California that is providing some kind of service to the public, you are at risk of being sued if some unexpected event happens.
There are several specific risks relevant for you, such as :
Accidental injury to a member of the public (including a customer, a member of his or her family, friends or visitors) at locations where you are taking care of their pet

Accidental damage to some property where you are doing some activity related to care or exercise of the dog 

Improper or inadequate provision of your services causing damage or injury to a dog in your care.
For any such possibility, you need to take out public liability insurance and errors & omissions (professional liability) insurance.